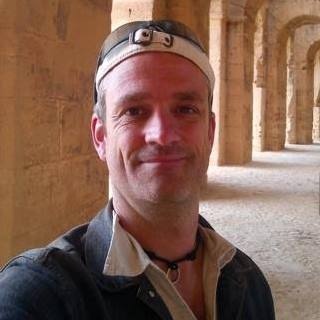 Before graduating in my degree, Environmental Science, I worked in retail. Post graduation I held positions as a site chemist in the Pharmaceutical & Waste Chemical Industries. Following this, I was employed by a global tree surgery company, which led to a position as a Surveyor, Risk Assessor & Team Manager, in Utility Aboriculture. I then set out on a long held ambition of being my own boss & working outdoors, Environmental Scientists do it in the field! :)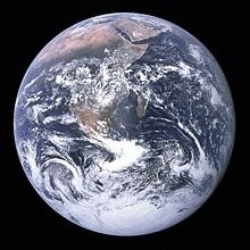 Environmental Science is an interdisciplinary academic field that integrates physical, biological and information sciences (including ecology, biology, physics, chemistry, zoology, mineralogy, oceanology, limnology, soil science, geology, atmospheric science, and geodesy) to the study of the environment, and the solution of environmental problems.
Environmental science emerged from the fields of natural history and medicine during the Enlightenment. Today it provides an integrated, quantitative, and interdisciplinary approach to the study of environmental systems.
Related areas of study include environmental studies and environmental engineering.
Environmental scientists work on subjects like the understanding of earth processes, evaluating alternative energy systems, pollution control and mitigation, natural resource management, and the effects of global climate change. Environmental issues almost always include an interaction of physical, chemical, and biological processes. Environmental scientists bring a systems approach to the analysis of environmental problems. Key elements of an effective environmental scientist include the ability to relate space, and time relationships as well as quantitative analysis.
Degree Certificate & Final Year Modules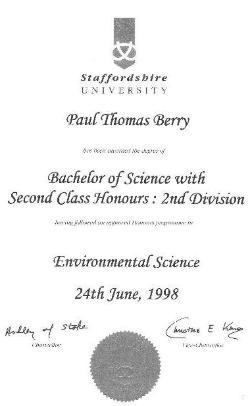 · Atmospheric Chemical Pollution & Control
· Biological Impact of Air Pollution
· Environmental Policy & Decision Making
· Field Course Ecology
· Habitat Management & Nature Conservation
· Project: Atmospheric Exhaust Pollution & Control
· Remote Sensing
· Solid Wastes: Control, Disposal, Recycling & Utilisation
· Urban & Restoration Ecology
· Wastewater Treatment Science Process & Technology